September 27, 2014 at 11:09 am
#1651
dragonator
Keymaster
Following the handy guide you provided, I too soldered one of your breakouts, which arrived last Friday. The guide was clear, but somehow, I managed to get the thinnest pogopins on this planet (0,7mm) which made the holes a wee bit too big (as in way too big). The pins had some freedom and did go a bit to the side, but I think the circuit will be fine. I have already had the printhead against it, and I think they make full contact.
I did consider your point about my pointy pogo pins puncturing the copper contacts, but when I tried, a single pogopin did not give me the idea that it was about to go through. It is indeed funny how 36 (-38?) pins push back with such a force. I have 45g per pin, something which I didn't believe when buying, but do believe now. It takes way over a kilo of force to push them all in at once.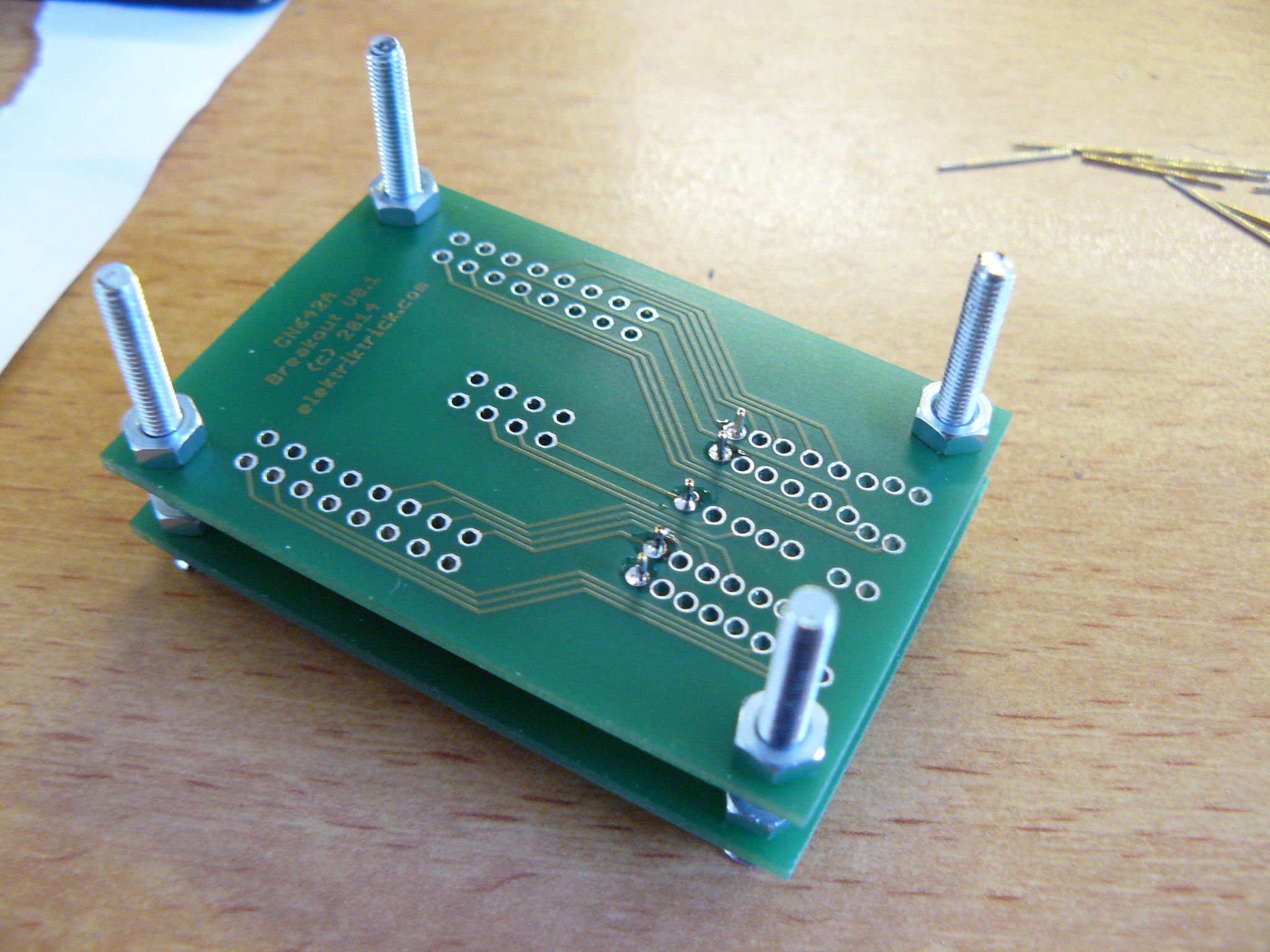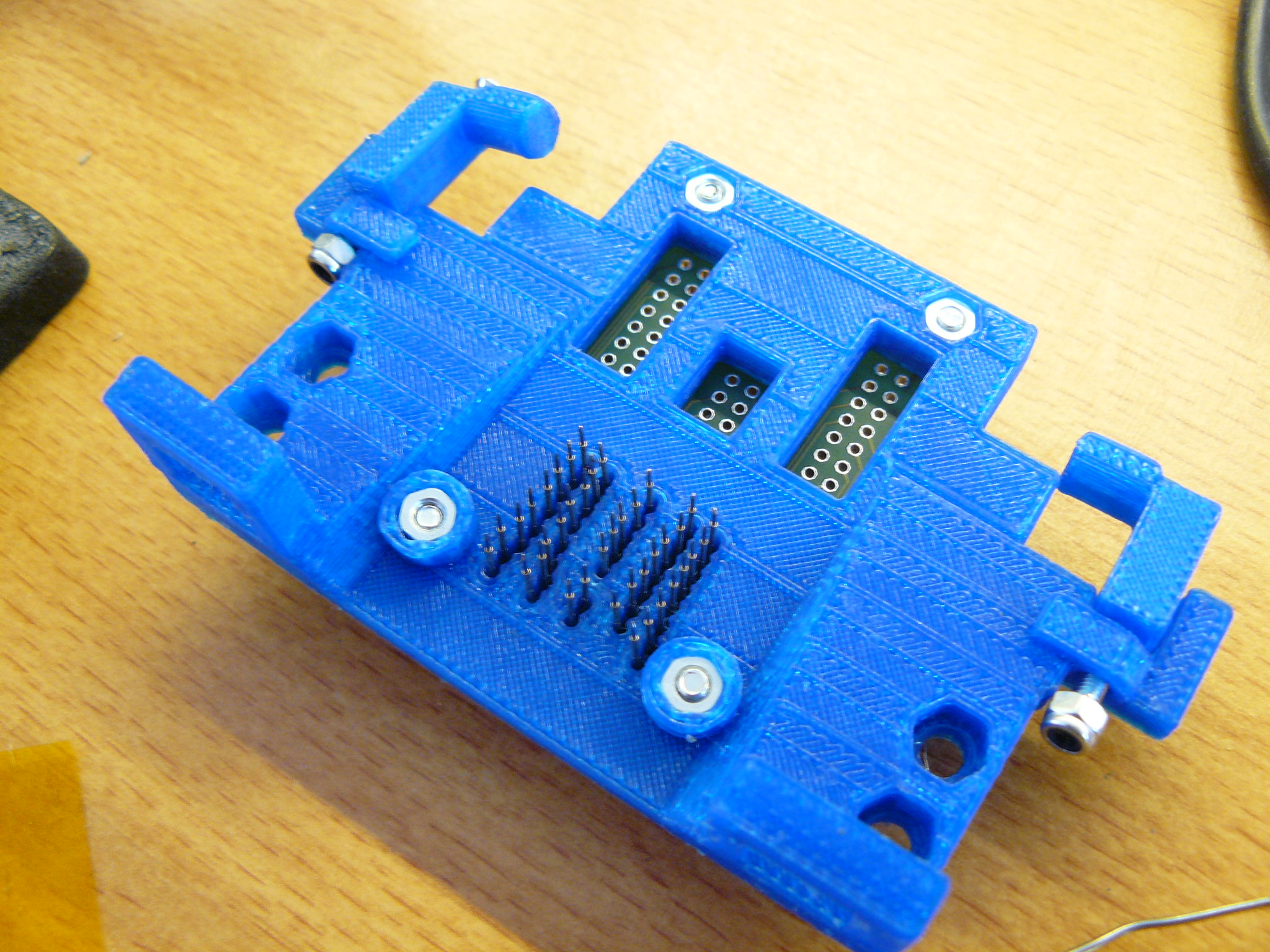 I don't know yet who will be the first. I will probably do it next weekend, since these printhead can dry out and I want to do as much of the hacking in one smooth go. I will make my preparations this weekend and the coming week, so I can start testing at the start of the coming weekend and hopefully have some real progress by the end of that weekend.