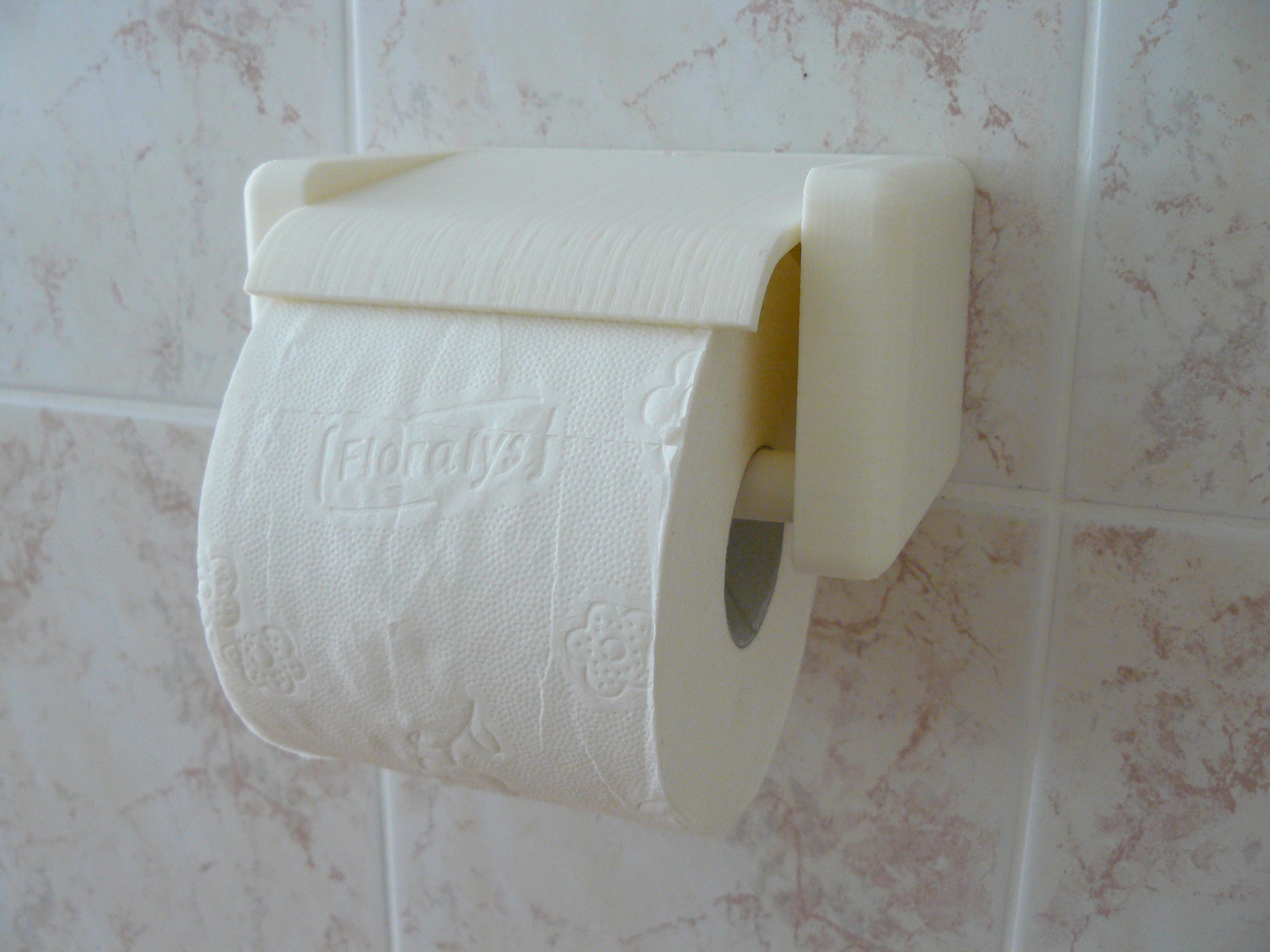 The quick change toilet paper holder works like any other TP holder, it holds toilet paper. The difference with other holders shows when you need to replace the roll of paper. The design makes changing a roll of toilet paper a breeze. While it will not safe hours a day, it will make changing a roll of paper just that bit easier.
I will not claim full credit, this design has been around for a while, it is based on Japanese ingenuity. I simply rediscovered it and decided that it would make a good 3D print. It is apparently a Toto, I have included a gif.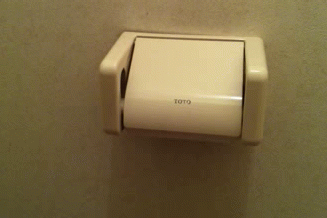 The holder has two pivoted fingers that can move up. When a new roll of paper is pushed from underneath, the fingers move, releasing the old roll. Then when the new roll is high enough, the fingers fall down again, locking the new roll in place. This system hardly adds to the complexity of the design but adds a ton of functionality.
Building it is fairly simple. It consists of five 3D printed pieces, some glue, 2 M4 bolts and a 4mm axel. First attach the fingers to the body pieces. Put them in place and put the screw in the back of the frame. The fingers are have holes that are slightly off center. Make sure to put the finger with the thickest part toward the TP side, so that the fingers fall under their own weight. Next put the axel through the lid. The last step is to glue the two halves of the holder together with the lid in between. Once the glue has set, the holder is done. You can now attach the toilet paper holder to a wall of your liking.
Download the files here:

Spacer Kit (contains 1cm, 3cm and 8cm spacer)

License

The project described on this page is licensed under the Creative commons – Attribution – ShareAlike license.